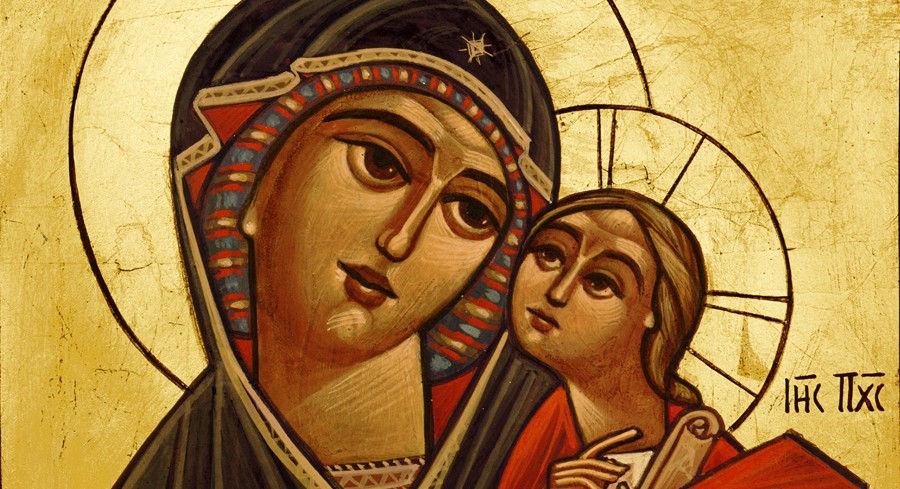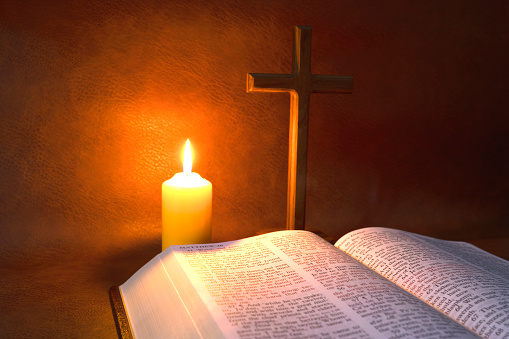 Todays_reading: Https://Www.Copticchurch.Net/
---
Church news
---
the coptic-orthodox community in denmark is soon to celebrate its 50th jubilee. the community has around 400 members and was founded by egyptian immigrants in 1970. Subsequently, the church was founded and named "st. Maria and st. Mark church".
the church building is historical and is made from wood and built in form of noah ark symbolizing that church save us in this world. It was constructed in 1905 at frederiksberg. In 1908 the church building was moved to østerbro, and was finally moved to taastrup as a roman catholic church that was later bought by coptic church in 1996. Since then, the church has been undergoing an extensive renovation.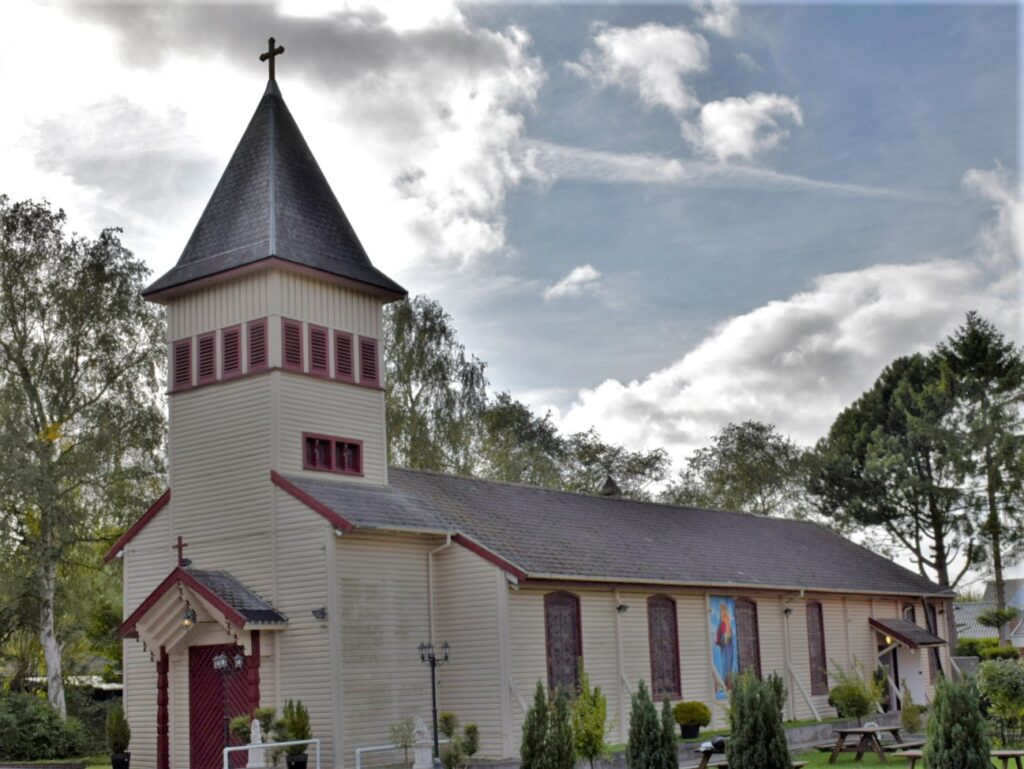 the copthe Coptic Church is rich in her evangelitic tradition, patriotic heritage, heavenly worship, spiritual rituals, living hymns and beautiful icons… She attracts the heart to heaven without while considering our daily life routine. We can say that it is an apostolic, modern church that carries spiritual life without deviation in the faith.as been undergoing an extensive renovation.